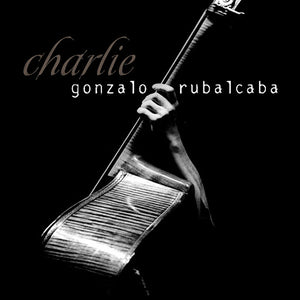 Gonzalo Rubalcaba
"Charlie"
5 Passion Records
Charlie Haden tribute by Gonzalo Rubalcaba
A memorial to Charlie Hayden.  Here, the hot feelings of each member to the late Hayden are spelled out like a heavy confession, quietly, but never sentimental. 6 songs by Charlie Hayden, one song by Gonzalo, Bill Evans, and one by Pat Metheny. It is recommended when you want to relax in a relaxed mood.
What a deep performance! What a sense of unity! I think this high-level performance is one of the best in the history of long jazz-performance.